Garage Builder in Oak Park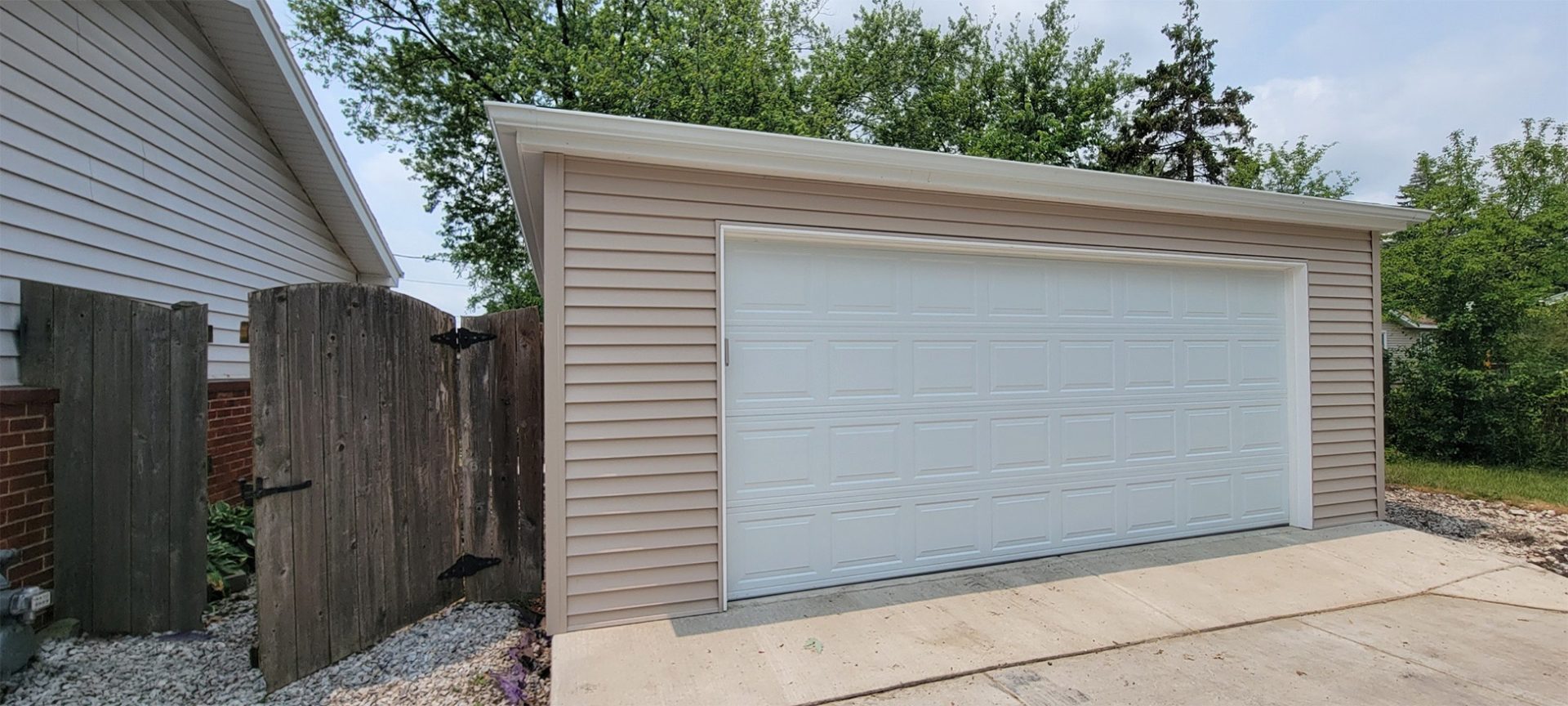 The team at Chicagoland Garage Builders aim to provide your property with a custom garage solution that fits your needs. We are known throughout the Oak Park area for the outstanding work that we provide. Our team of friendly and helpful professionals will assist you in the designing and building of your dream garage. Chicagoland Garage Builders will offer your garage builder services no matter how big or small your project may be.
If you would like to learn more about how a garage builder from Chicagoland Garage Builders can enhance your Oak Park property, please call us now at 708-343-5200. You can also elect to receive more information on our services electronically by simply completing the easy to use form conveniently located on this page.
Professional Garage Builder in Oak Park
Chicagoland Garage Builders has over 75 years of combined experience when it comes to offering garage builder services. We are a team of skilled technicians who use the highest quality tools and materials available to create your garage. Each garage that we create is built to be beautiful while also standing the test of time. Our team will handle your project from design to construction and also provides cleanup services once we have completed your garage.
Custom Garage Builder in Oak Park
At Chicagoland Garage Builders, we take pride in offering our clients creative solutions when it comes to their garage needs. We are a custom garage builder that can provide services that are customized to your budget. Our team offers cost-friendly options on our services when we are compared to our competition in the Oak Park community.
For more information on the custom garage builder offers that we have available in Oak Park, call Chicagoland Garage Builders today at 708-343-5200. Visitors may also reach out to one of our helpful professionals by simply filling out the online request form found on this page.
Contact Us
Enter Your Info Below: