Garage Builders in Wheaton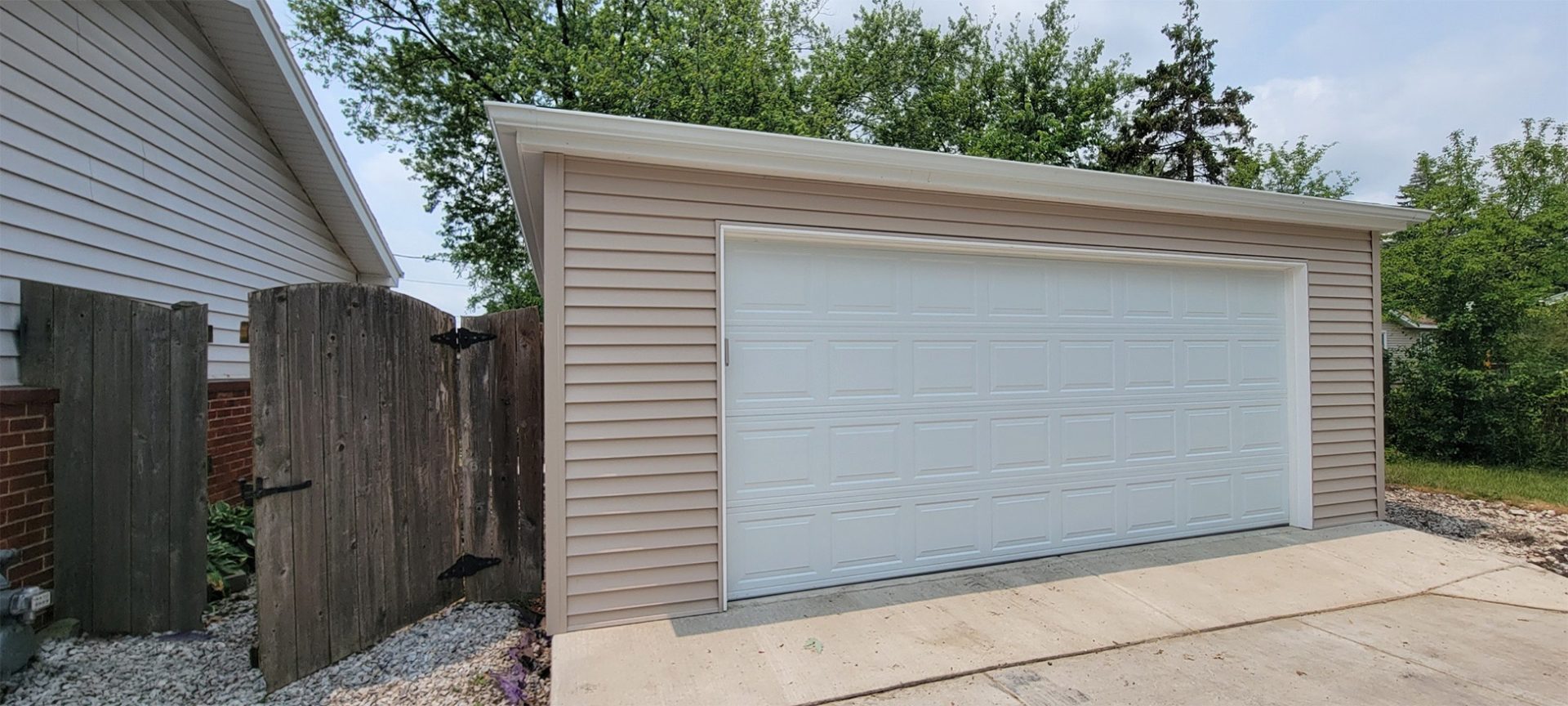 Hiring a Garage Builder could be exactly what you need when the time comes. Whether you have new construction or even just want to add onto an existing structure, hiring a professional will essentially save you time and energy. The best part of hiring a professional Garage Builder is being involved in the process but not having to do the manual labor.
If you're in the market for the best Garage Builder in Wheaton, call Chicagoland Garage Builders at 708.4.GARAGE (442.7243) or fill out the form on this page. We will be happy to come out and quote your new garage for you. Whether it's a one, two, or three car garage, we can make it happen.
Your Ideal Garage Awaits
Once you call the experts at Chicagoland Garage Builders, we'll send someone out to discuss your vision and what you are hoping to achieve. Garage Builders are experienced and can construct your new garage by installing the proper components. We'll take your input and put together a design that we know you'll love.
Staying in contact with your Garage Builder will be essential. From permits to construction, we'll keep you in the loop every step of the way. If you need help thinking of a design, we can help. If you want something out of the ordinary, don't worry, we can help. Chicagoland Garage Builders have been building garages for many years and we know exactly how to help make your dream a reality.
Backed by a Labor Guarantee
We trust our Garage Builders 100% so we decided to offer a guarantee on our labor up to 18 months. If you have any questions or concerns, just call us at 708.4.GARAGE (442.7243) or fill out the form on this page and we'll be happy to come out and make sure you're happy with our services. Don't hesitate. Today is the day to get started.
Contact Us
Enter Your Info Below: