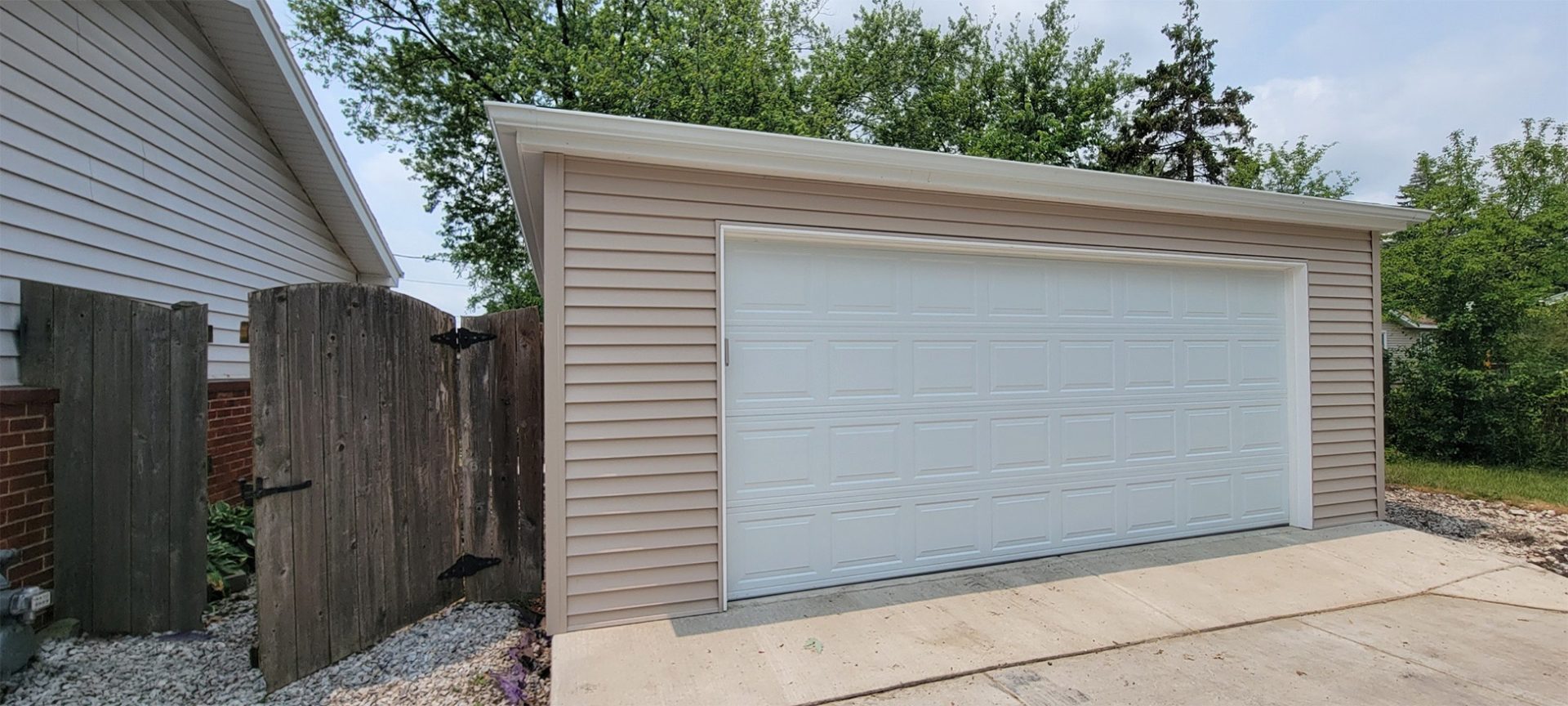 The team at Chicagoland Garage Builders is capable of finding the perfect option for home owners looking to maximize their storage. We are a custom garage builder serving Lisle that can create a garage that is custom to your needs. Our staff offers rapid response availability that allows you to get the perfect garage when you need it most. Chicagoland Garage Builders even provide a free estimate for our services so that you can make the right choice when it comes to building your garage.
To find out more about the garage builder services that we have to offer in the Lisle area, please call our team now at 708-343-5200. You may also get in touch with any of our friendly professionals by simply completing the online request form on this page.
Professional Garage Builder in Lisle
At Chicagoland Garage Builders, we offer years of knowledge and experience to our clients as we provide a new garage for their property. We are a garage builder team can create garages of all shapes and sizes in the Lisle community. We use only the best materials available and our garages come with a reliable warranty that our clients can trust. Our staff of technicians is dedicated to providing your home in Lisle with a high-quality final product on your custom garage.
Affordable Garage Builder in Lisle
Chicagoland Garage Builders is thrilled to offer our services at fair and affordable prices for our clients. We will gladly work with your price range to find you the best solution. Our team prides ourselves in being extremely flexible in our services so that we can provide services that fit your budget.
For more information on the garage builder offerings available in Lisle at Chicagoland Garage Builders, please call us today at 708-343-5200. Visitors can also reach out to one of our helpful representatives by simply filling out the easy to use form located on this page.
Contact Us
Enter Your Info Below: